Much to my surprise, I've just learned that fantasy artists Ron Spencer...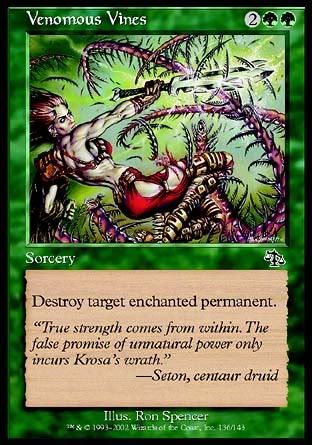 ...and Terese Nielsen...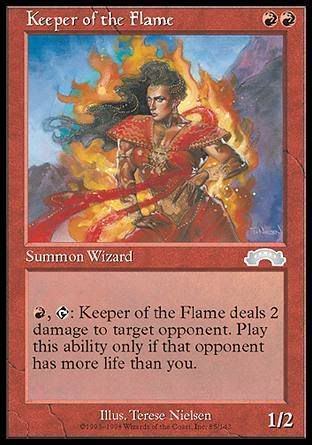 ...are twin siblings.
Who'd'a thunk?
I have to say I like the latter a mite better. Mr. Spencer is great at depicting action-packed scenes, heroic figures, cool monsters, and attractive people of both sexes, but his artwork often comes off as far too busy, not to mention extremely "kitsch" -- like a poor man's Boris Vallejo, I think. Ms. Nielsen, on the other hand, is good at all those things as well, but her artwork also has a much more realistic, natural, and sometimes sensual feeling, conveying not just action but
emotion
.
Not that I know anything about real art. *shrug* Just a spontaneous thought.